Filtered Transparencies
Filtered Transparencies is an interactive installation that uses layered light, a maze and sound to create an immersive experience. The installation uses projected imagery and a maze of transparent screens to blur physical spatial boundaries and transports its users into an augmented hologram-like environment.

The installation's structure is designed to become 'invisible' and traversable - an architectural void into which the illusion of mass and dimensionality emerge. Users can interact with the space as well by altering the projected content and switching environments.

The installation was originally designed for the one-night outdoor Paseo Festival in Taos, New Mexico in September 2014. A second iteration was commissioned for the WEDO User Group 2015 conference in Lisbon, Portugal.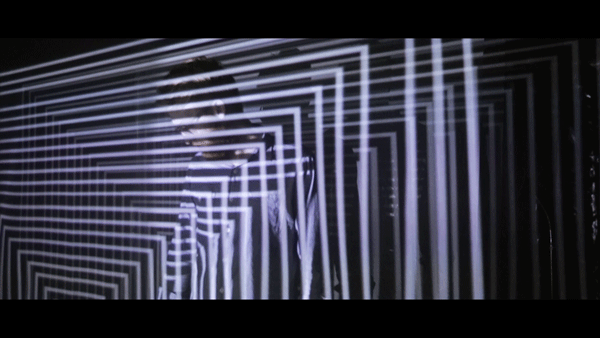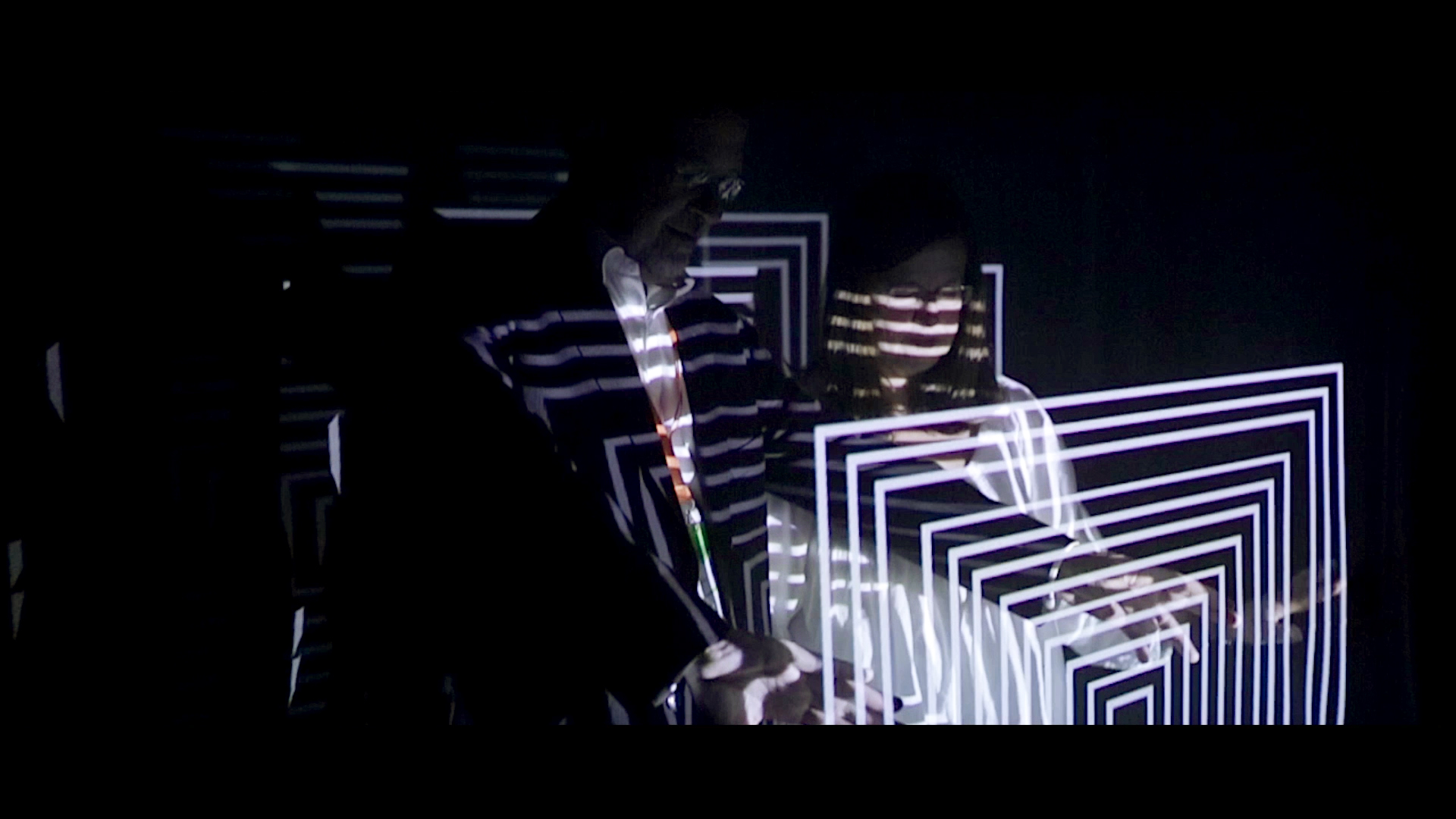 Credits
Artist - Filipa Valente [limiLAB]
Production and construction coordination - Sparklegend
Bird video and sound design -
Fauna Force
and Josh Steward
Instal support - Kevin Crooks
Video -
The Takes
Supported by:
WEDO Technologies